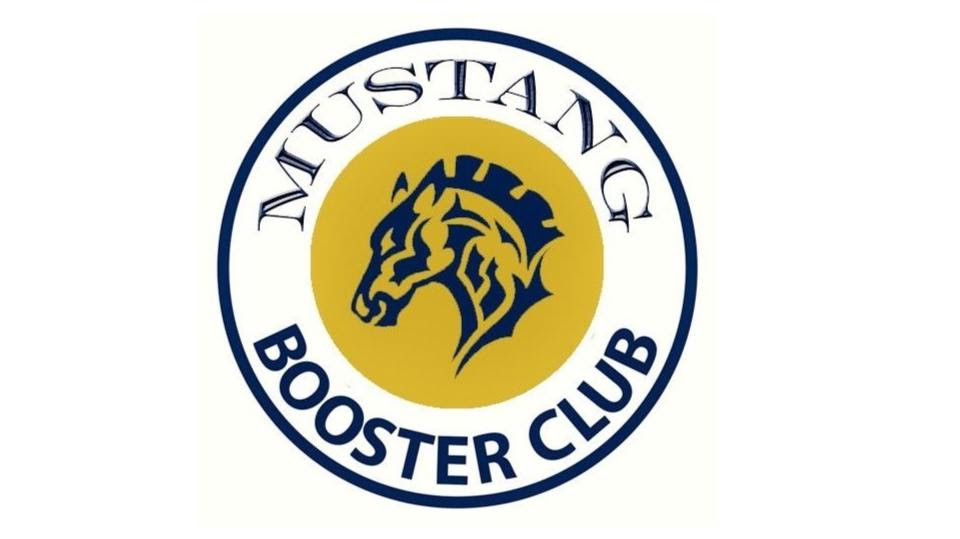 "Sports does not build character, it reveals it." --John Wooden
Thank you for becoming a Booster Club Member, not only will you help young athletes and student body have a more enjoyable and rewarding experience, but you will also meet and build a strong sense of community among your fellow Colt and Mustang families. It is these types of bonds that give our children a sense of belonging which is so important during their school years.
Help identify and support long range goals of the athletic programs

Enhance parents, community and school support of NEMS & NHS athletes

Raise funds to support all district athletic programs

Distribute funds to meet needs that otherwise might not be met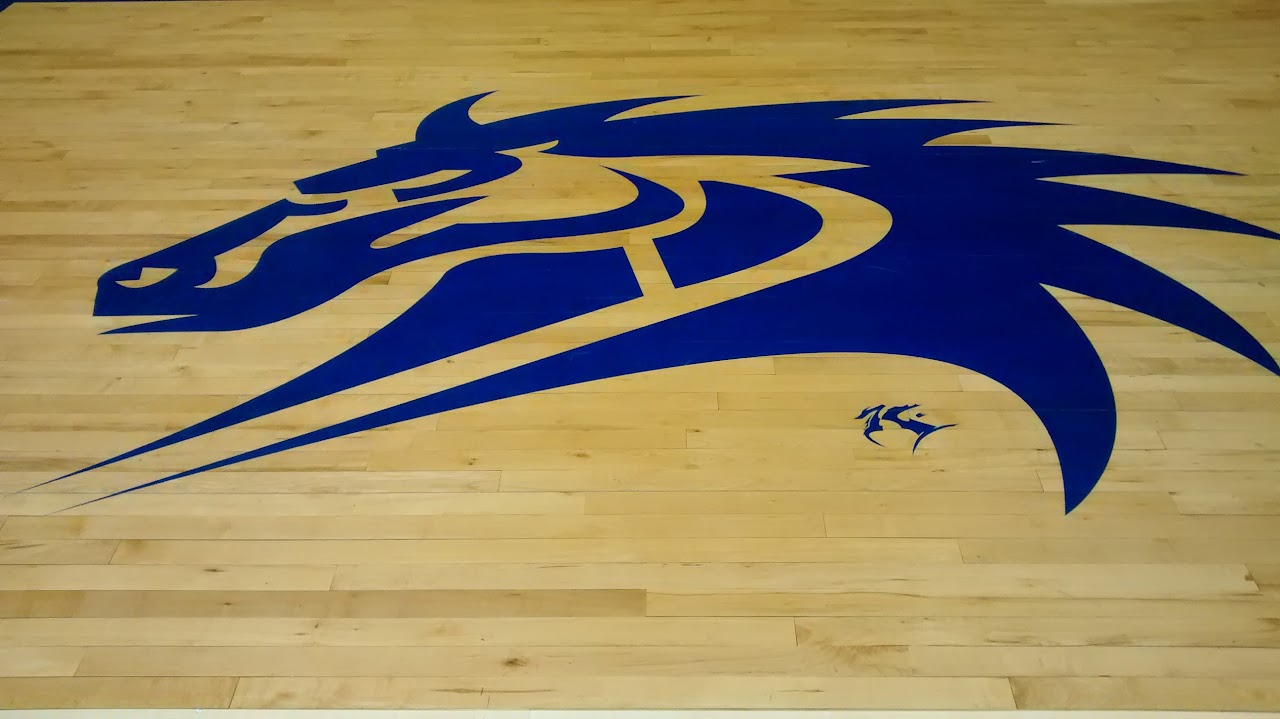 Additional Equipment for Practicing for MS and HS Sports
(Volleyball, Basketballs, Wall Mirror, Hurdles, High Jump Equipment)​
Kelly Arnold
(WEPS Athletic Director) for more information:
karnold@westendschools.org
225 West 4th Avenue P.O. Box 570 Nucla, CO 81424
Phone: 970.864.7350 Fax: 970.864.7269
Ever wondered how you can support your local Ag & FFA program? Well we have started a booster club to do just that. Each year we raise money to support our youth in events and programs that develop their potential for premier leadership, personal growth, and career success. Message us on our FFA facebook page or call the school at 970-864-7350 and ask for the FFA advisor Mrs. Reed or an FFA officer to learn more.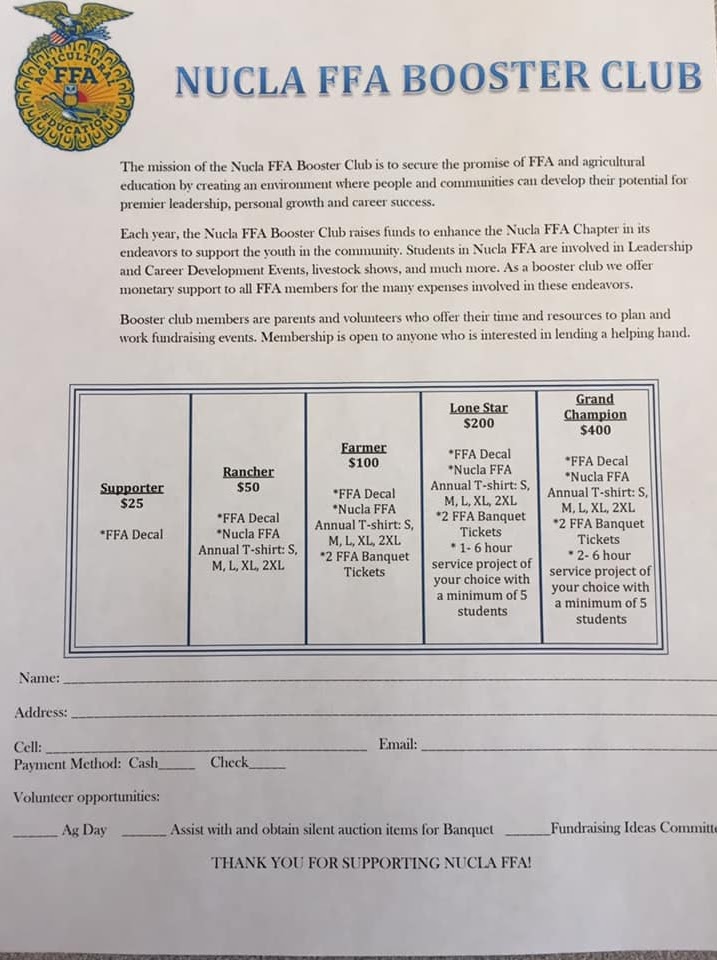 FFA Booster Club Membership Form